Author: Bert Stedman

Construction has started on the long awaited Katlian Bay Road project. K&E Alaska Inc. of Sitka is building the road. Construction is expected to take two to three years to complete. Over 20 local Sitkans are working for the contractor. The project was part of a 2012 bond package that was overwhelmingly approved by voters in Sitka and statewide.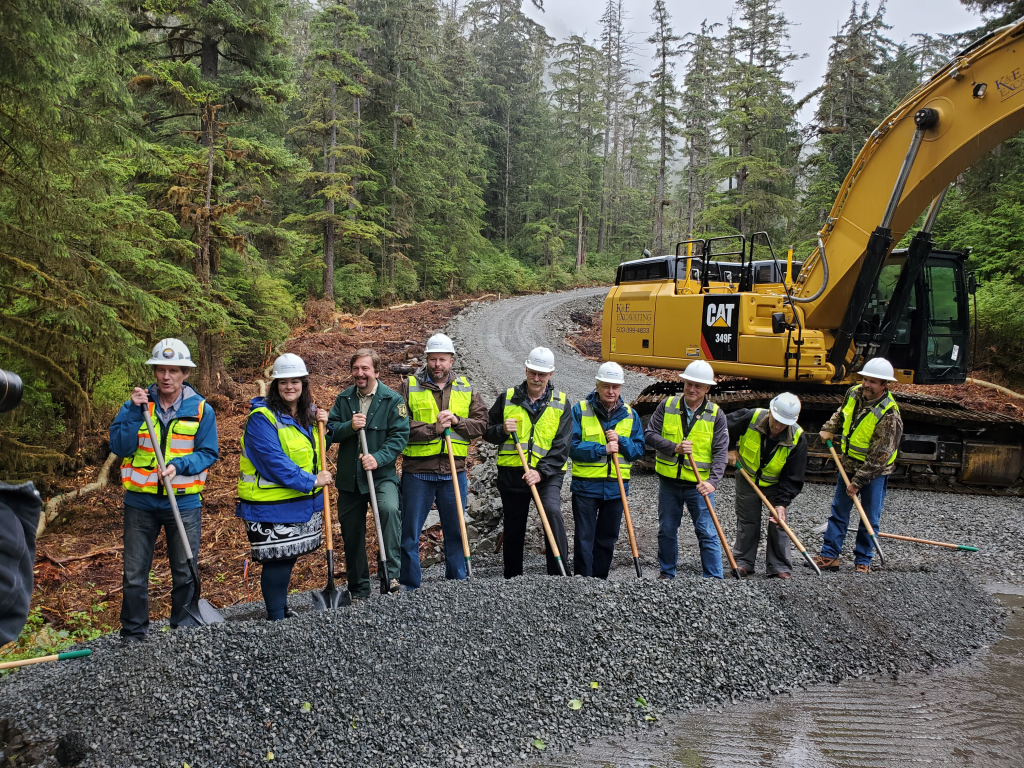 The Katlian Bay Road project will provide access for: economic development and jobs; state, federal, and Shee Atika Inc. land; and fish and game resources. The road will also help remediation efforts of the Katlian River watershed, which used to support one of the premier Coho and steel head runs in Southeast Alaska. It should be returned to that historic status.
In order to increase the standard of living and provide opportunities for the future generations you must build infrastructure. This project has been contemplated for decades. I have worked on it for the last eight years and I am delighted it is finally moving forward!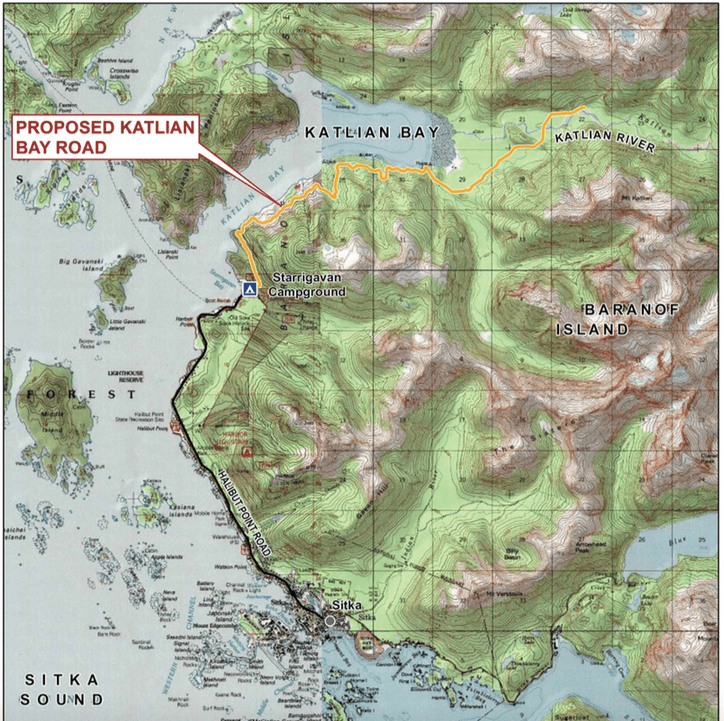 Comments are closed.