In the 1970's a narrow road was built on wood pilings in Ketchikan known today as Upper Water Street. In the summer of 2016, a large and unique construction project began to replace the old, deteriorated pilings and the roadbed those pilings support.
The project was accomplished in 7 phases to minimize the effect to homeowners on Upper Water Street. The construction process was very technical and complicated by the steepness of the terrain and the narrowness of the right-of-way they had to work in. Click here to watch a time-lapse video of one section of the new road under construction.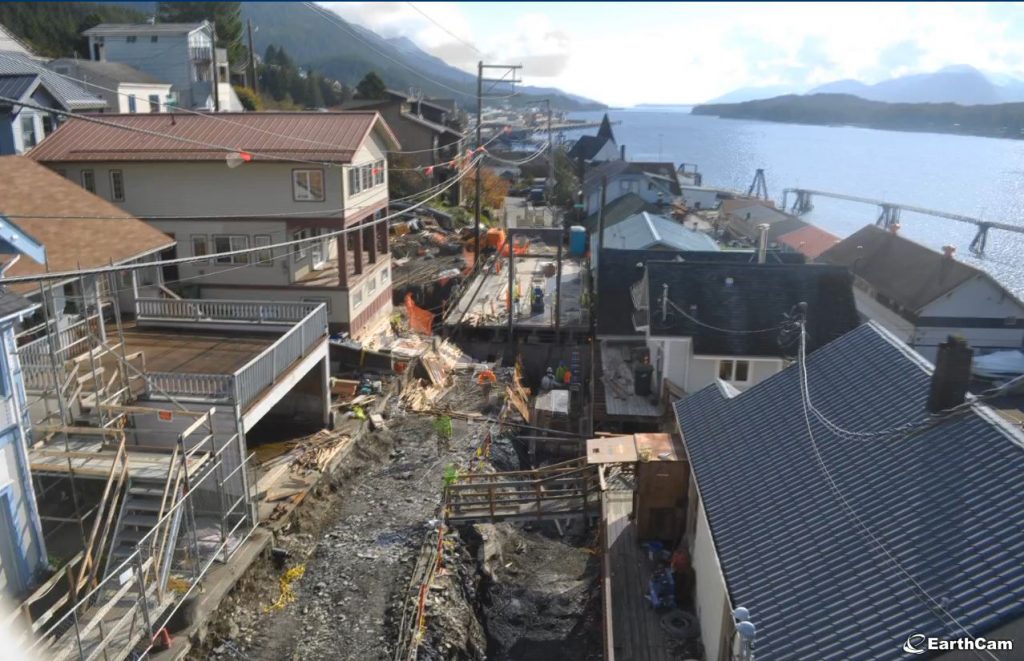 The Ketchikan folks affected by the construction of this project have been very patient and accommodating. In fact, I was informed some homeowners had to relocate to a rental for almost a whole year. I am thankful to the Alaska Department of Transportation and Dawson Construction for cooperating with homeowners throughout the process.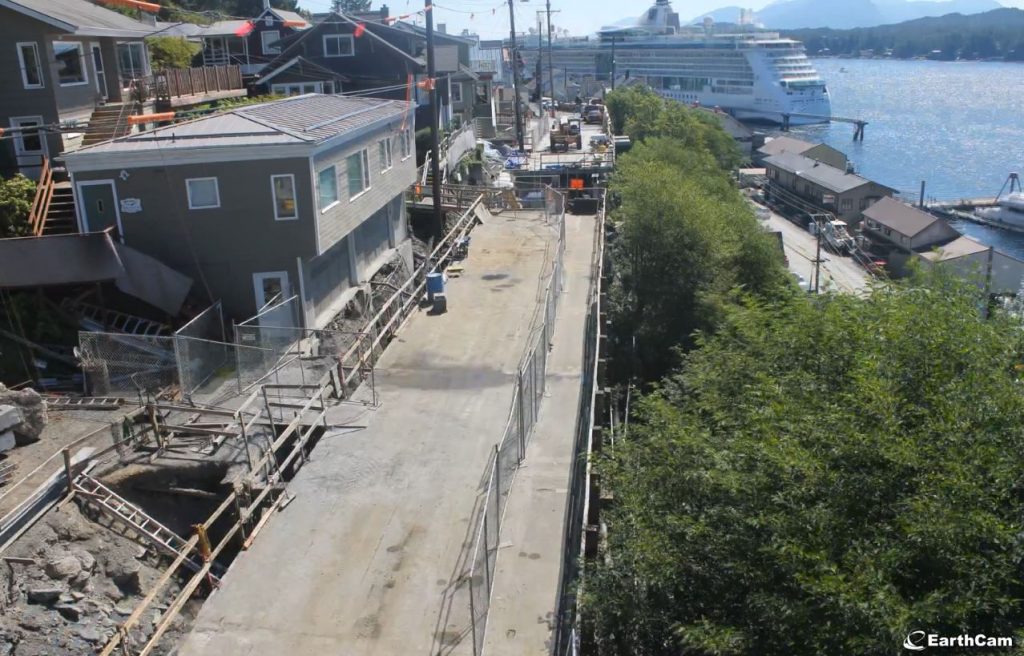 The project also included a complete renovation of the utilities: including water, sewer, power, and telephone services.
It is always satisfying to see construction projects completed in Southeast. No matter how conflicted our state's fiscal situation is, it is imperative that we move forward on our infrastructure projects, whether they be new projects or replacements of older assets.