Author: Bert Stedman
Today in Senate Finance committee, we heard from the Office of Management and Budget and the Legislative Finance Division about where previous COVID-19 federal relief money was spent. In addition, we were also provided an outline for spending timelines and guidelines for the next round of stimulus money coming to Alaska as a part of the American Rescue Plan that was recently passed in Washington. Alaska has over $2 billion set to come into state and local governments. To put that in perspective, the governor's total proposed state budget for this year is $12.3 billion from all funds, state and federal.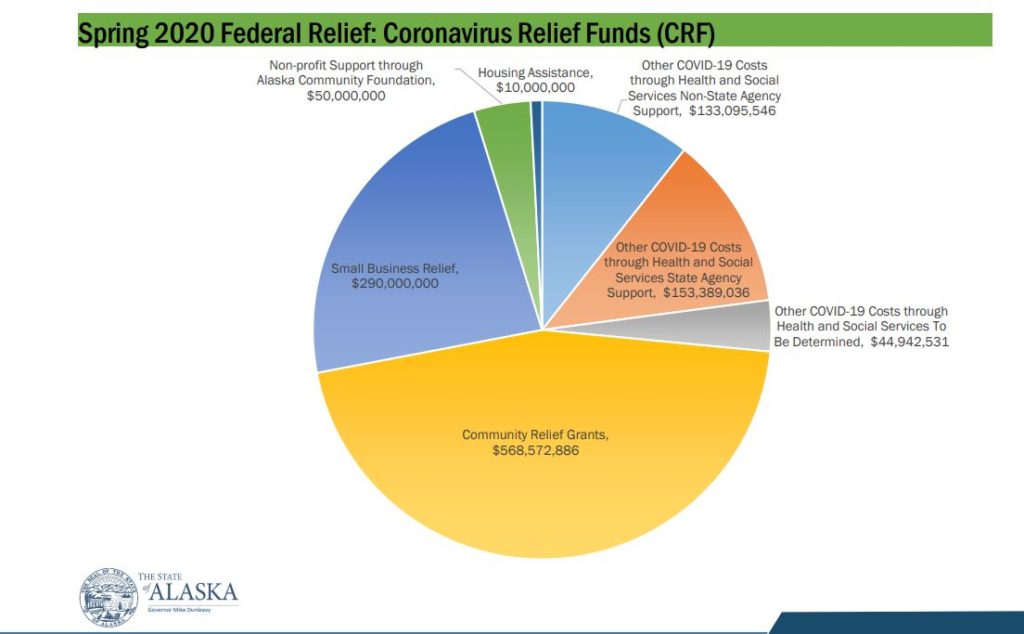 While last year, the Legislature authorized the governor to spend the CARES Act money through a process called revised program legislative (RPL), this latest round of funding will be appropriated by the Legislature.
As it stands, there is still a lack of guidance on various allocation measures from the federal treasury. As a state, we cannot allocate all parts of this money until we receive the specific allowances and restrictions on how it can be spent legally from the federal government. It is very likely that we will not receive this guidance for several weeks, around May 10. It is a substantial amount of money, in several different pots, but a lot of our decisions depend on the guidance coming in May.
Stimulus payments
Many Alaskans have already received their $1,400 stimulus checks by direct deposit, which were also a part of this recent stimulus bill. The IRS started sending the first batch of payments with an official payment date of March 17. If you have not received one yet, it does not mean you won't. Check your eligibility and status at www.irs.gov/coronavirus/get-my-payment.
The Treasury will send payments each week to eligible individuals as the IRS continues to process tax returns. Payments are sent by direct deposit or mail as a check or debit card.