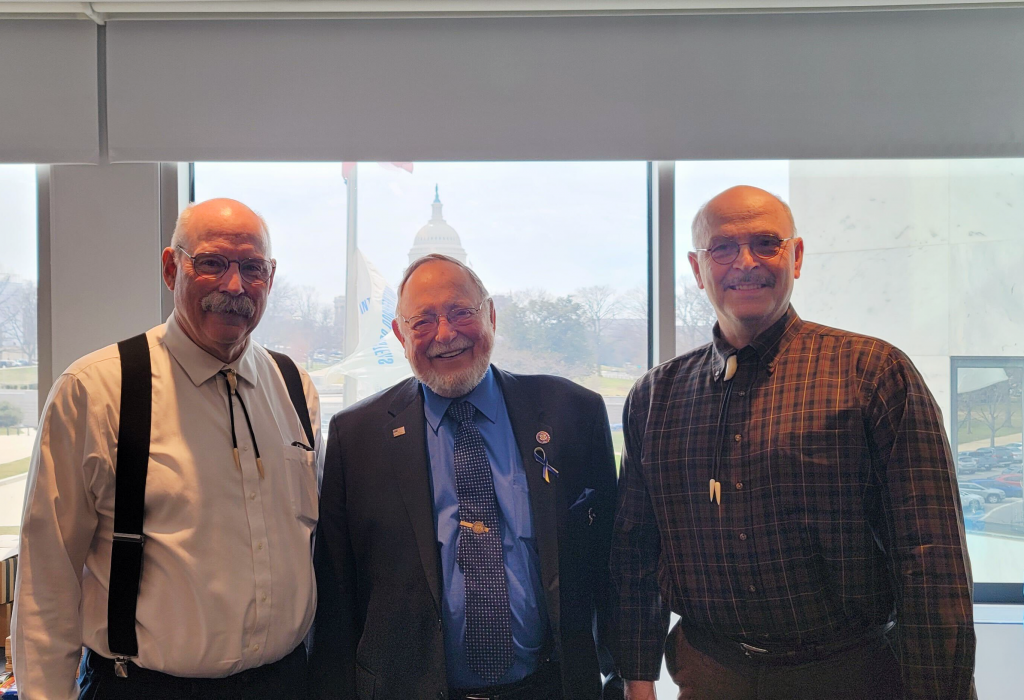 It is with a heavy heart that I acknowledge the passing of Congressman Don Young, the longest-serving member of the current Congress, and the longest serving Republican in congressional history.
For more than three-quarters of the time since Alaska became a state, Don Young has been Alaska's lone member of the U.S. House of Representatives. He was an unparalleled public servant, fiercely authentic, a man of the people. His instinct to advocate for Alaska has always been stronger than partisan politics, having served long enough to remember the days when parties worked together, respected each other, and members from both sides regularly crafted legislation together. Just last year, he voted in favor of the Infrastructure and Jobs Investment Act, securing millions in funding for Alaska-specific projects. Don Young's ability to work across the aisle for nearly a half-century led to 123 bills, for which he was the primary sponsor, being enacted into law, thus making him one of the most effective legislators in history
His leadership and hard work helped to bring millions in federal funding to Southeast Alaska, including necessary upgrades to the Ketchikan Shipyard and Drydock. His decades of service to Alaskans and his larger-than-life personality will forever be a part of his legacy. My deepest condolences to his wife and daughters.