Author: Bert Stedman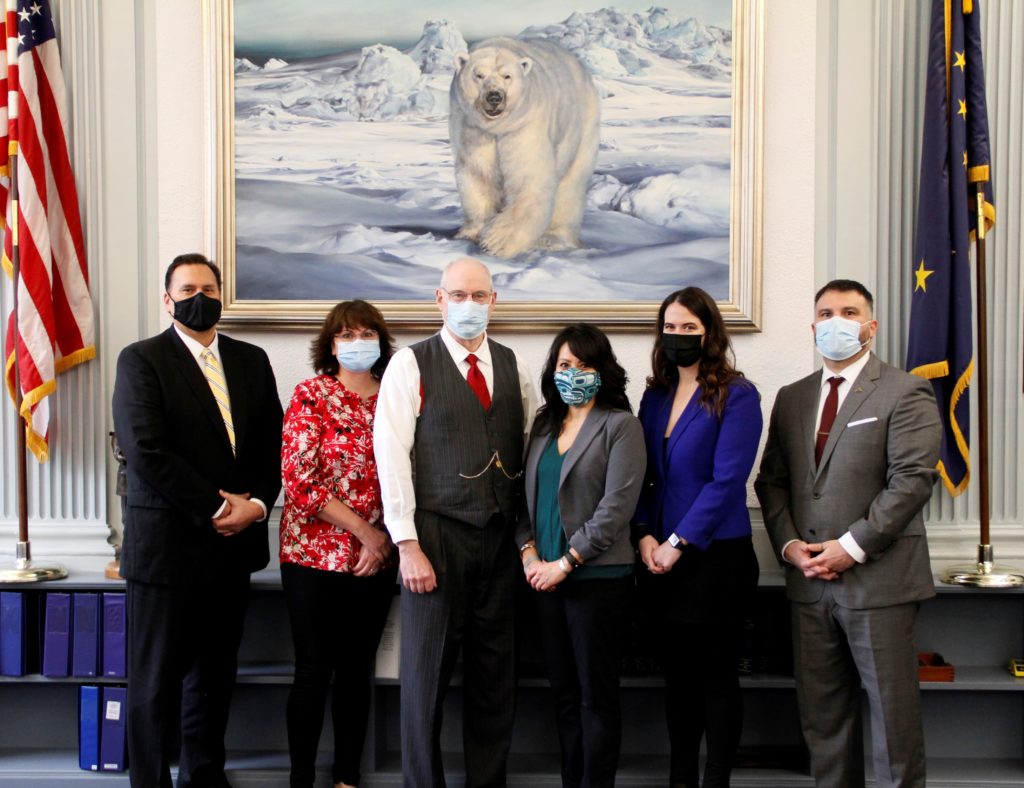 Although the 32nd Legislature looks different from those in past years, we are still going to keep working to pass a budget and uphold our other constitutional duties.
In addition to navigating the challenges of the COVID-19 pandemic and economic recession, we still need to work out old problems, such as revitalizing the Alaska Marine Highway System and provide a functioning transportation system for Southeast and balancing our state revenues with our expenditures. While the federal stimulus relief money helped offset some of the losses from 2020, we still have a lot of work to do when it comes to getting our financial house in order.
As always, I am excited to have the opportunity to represent Southeast Alaska as the co-chair of the Senate Finance committee and advocate for our interests in these trying times to bring health, security, and prosperity to Alaska.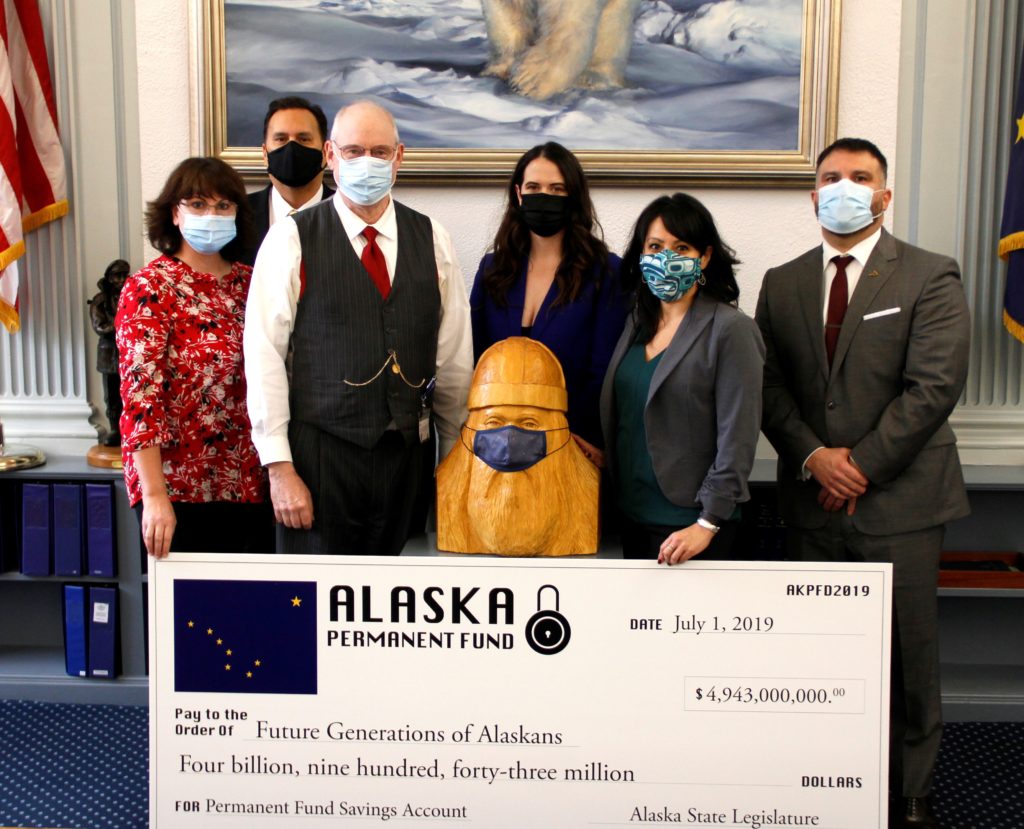 Meet my current team:
David Scott: David is from Metlakatla and is Tsimshian. He has worked 14 years in the legislature in various roles including Chief of Staff to the House Majority Leader and for Senator Donald Olson from Golovin. David carries most of my personal legislation and is my current chief of staff. He is a veteran and before coming to the Legislature was a rescue swimmer for the United States Navy on the USS Stethem. He currently lives in Ketchikan with his wife and two daughters.
Melissa Kookesh: Melissa is from Angoon and is Athabaskan and Tlingit. Her first year in the Legislature was 1995 when she worked as a House Page and she has been with the office since 2015. She was formerly the assistant to the President of the Central Council Tlingit Haida Indian Tribes of Alaska which is one of the largest tribes in the United States. Outside of the capitol, she currently serves as the Board Chair for her village corporation, a position she has held since 2016.
Mollie Barnes: Mollie is from St. Louis, Missouri, and has been living in Juneau since 2018. She started working for me this past summer. Previously she was a journalist in the Capitol for the Juneau Empire, and has had her work published in various publications across the country. She also was the Communications Manager for my 2020 Senate campaign.
Pete Ecklund: Pete is from Ketchikan and is Tsimshian. He has worked since 1994 in the Legislature. During this time, Pete has coordinated and worked closely for many years on the operating budget for co-chairmen in both the House and Senate Finance Committees for 22 years. He has been in charge of nine operating budgets, seven capital budgets and has done committee legislation once.
Amanda Ryder: Amanda has worked as the Operating Budget Coordinator for the Legislative Finance Division for more than twenty years. She joins my team this session and will be working on the operating budget for the finance committee. Amanda and her husband have lived in Juneau since 1990. Prior to that, she lived in Wrangell and near Hoonah for several years. She loves reading and playing a variety of sports such as volleyball, pickleball, and golf.
We look forward to working hard for the district and state. Please do not hesitate to contact the staff with any issues or concerns you may have regarding the district, or other issues with the state government.
Comments are closed.