Author: Bert Stedman
The Legislature has passed the final version of Senate Bill 119, the FY15 Capital Budget. In addition to the $76,697,591 worth of projects in my district that were approved by the Senate, the House included an additional $2,153,000 worth of projects for Senate District Q for a total of $78,850,591. The specific projects added by the House are listed below. The projects that were approved by the Senate were listed in my previous newsletter and can be seen by following this link – Senate Capital Budget.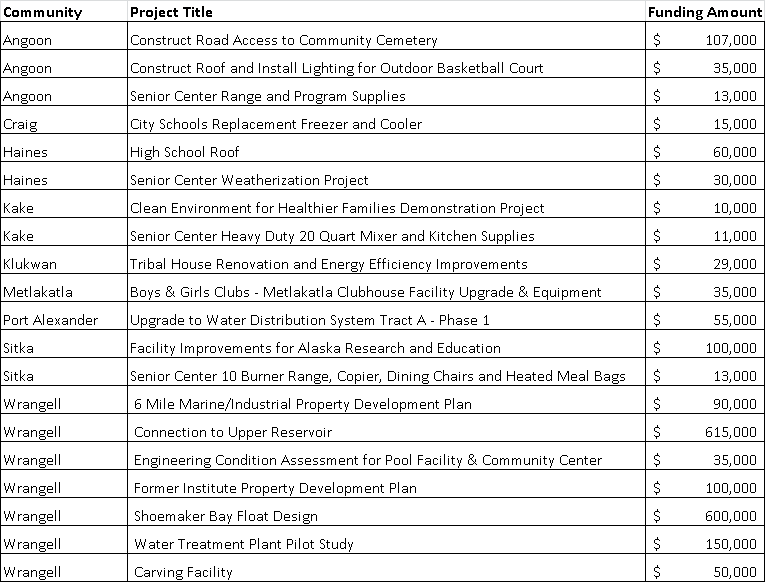 Comments are closed.